Shining Resonance Refrain (3DVD)
Related Products
A Way Out is a couch or online co-op only game where you play the role of one of two prisoners in a daring escape over and beyond the prison walls.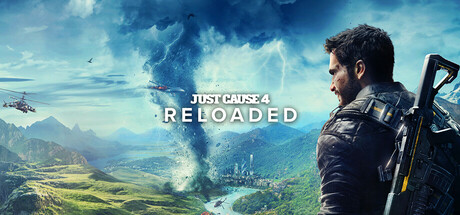 Rico Rodriguez returns in JUST CAUSE 4 with his trademark parachute, wingsuit and, of course his grapple hook, now enhanced with new functionality and fully customisable. Making it the most powerful and creative tool the player has ever had.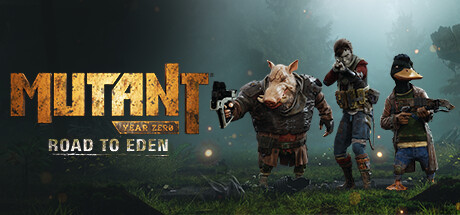 Mutant Year Zero: Road to Eden is a tactical adventure game featuring a deep storyline set on a post-human Earth, which combines strategy and the turn-based tactical combat of 'XCOM' with real-time exploration and stealth gameplay. Currently in development by an experienced team including former 'HITMAN' designers and Ulf Andersson, the designer of 'PAYDAY'.