Related Products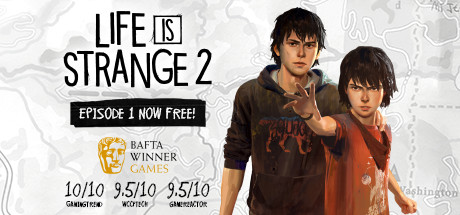 The long awaited sequel to the award winning Life is Strange returns with a new 5-part narrative adventure from DONTNOD Entertainment.
Deep in The Frontier, Pilot and Titan must work together against overwhelming odds. Call down your Titan and get ready for an exhilarating first-person shooter experience in Titanfall™ 2!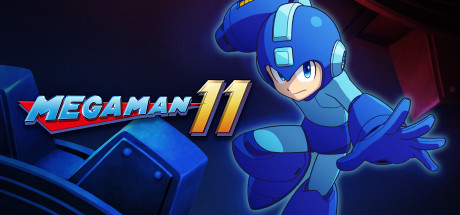 The classic series takes a leap forward in visual presentation in Mega Man 11 with a 2.5D design direction introducing beautiful, completely hand-drawn characters and environments. A freshly redesigned Mega Man takes on Dr. Wily's berserk machines, defeating Robot Master bosses and taking their weapons, in an ever-evolving fight for justice with new and unique enemy designs.
A Way Out is a couch or online co-op only game where you play the role of one of two prisoners in a daring escape over and beyond the prison walls.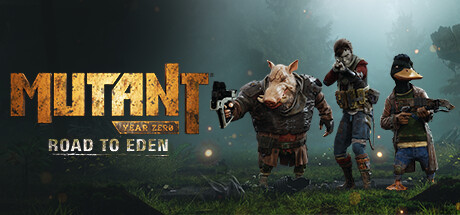 Mutant Year Zero: Road to Eden is a tactical adventure game featuring a deep storyline set on a post-human Earth, which combines strategy and the turn-based tactical combat of 'XCOM' with real-time exploration and stealth gameplay. Currently in development by an experienced team including former 'HITMAN' designers and Ulf Andersson, the designer of 'PAYDAY'.
Own Every Moment Powered by Frostbite, FIFA 17 transforms the way you play, compete and emotionally connect with the game.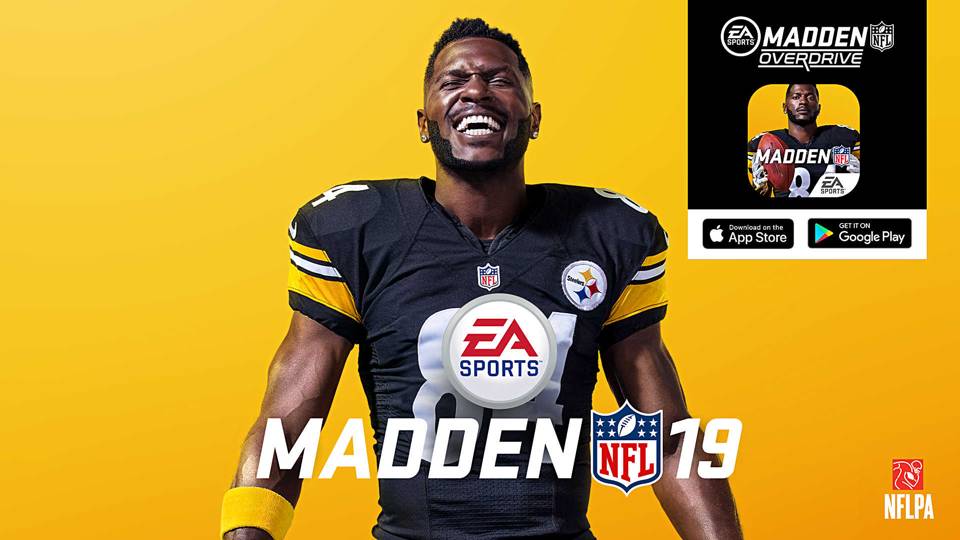 Madden NFL 19 takes a significant leap forward in terms of gameplay and control. Not only are there new ways to play, but Terrell Owens is back in Madden Ultimate Team. Get your popcorn ready and achieve gridiron greatness with T.O.