Total War Saga: Thrones of Britannia (2DVD)
Related Products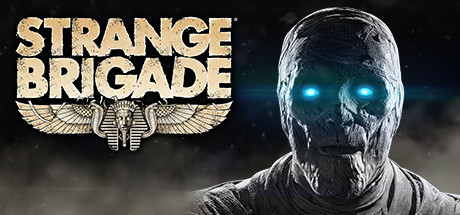 There are remote corners of the British Empire where the supernatural lurks and the shadows linger, where few dare go and fewer return. In Strange Brigade you'll encounter fantastic and forgotten civilizations shrouded in mystery, uncover treacherous tombs and test your wits against unfathomable foes…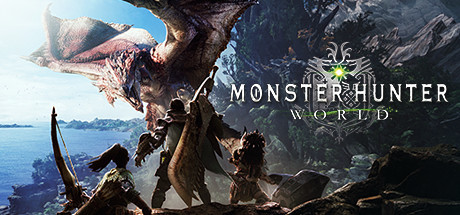 Monster Hunter: World sees players take on the role of a hunter that completes various quests to hunt and slay monsters within a lively living and breathing eco-system full of predators…. and prey. In the video you can see some of the creatures you can expect to come across within the New World, the newly discovered continent where Monster Hunter: World is set, including the Great Jagras which has the ability to swallow its prey whole and one of the Monster Hunter series favourites, Rathalos.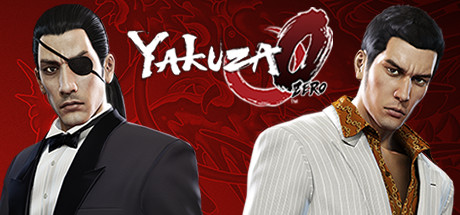 Yakuza 0 is a prequel set in 1988 to the Yakuza series of games developed by Sega, taking place before the first Yakuza game. Like in the previous games, the game's main setting is the fictional town of Kamurocho in Tokyo.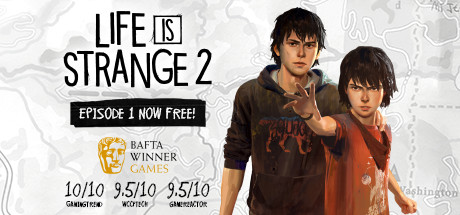 The long awaited sequel to the award winning Life is Strange returns with a new 5-part narrative adventure from DONTNOD Entertainment.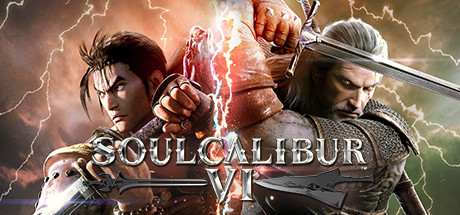 SOULCALIBUR VI represents the latest entry in the premier weapons-based, head-to-head fighting series and continues the epic struggle of warriors searching for the legendary Soul Swords. Taking place in the 16th century, revisit the events of the original SOULCALIBUR to uncover hidden truths.